If you're on a Brand plan, you can customize your branding and add your own logo to a videoask. Read on to find out how to apply your branding to any videoask.
Just want to remove the VideoAsk branding? Or create default settings for your brand? To fully whitelabel a videoask, learn about using custom domains. 
Create a brand
To create a brand and add your own logo to a videoask:
1.
Select the videoask you want to customize and click Settings.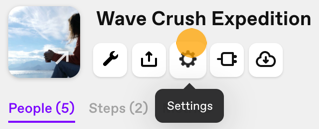 3.
Choose the name of your brand and click Create.
4.
Click Upload or drag and drop the image file you want to use as a logo.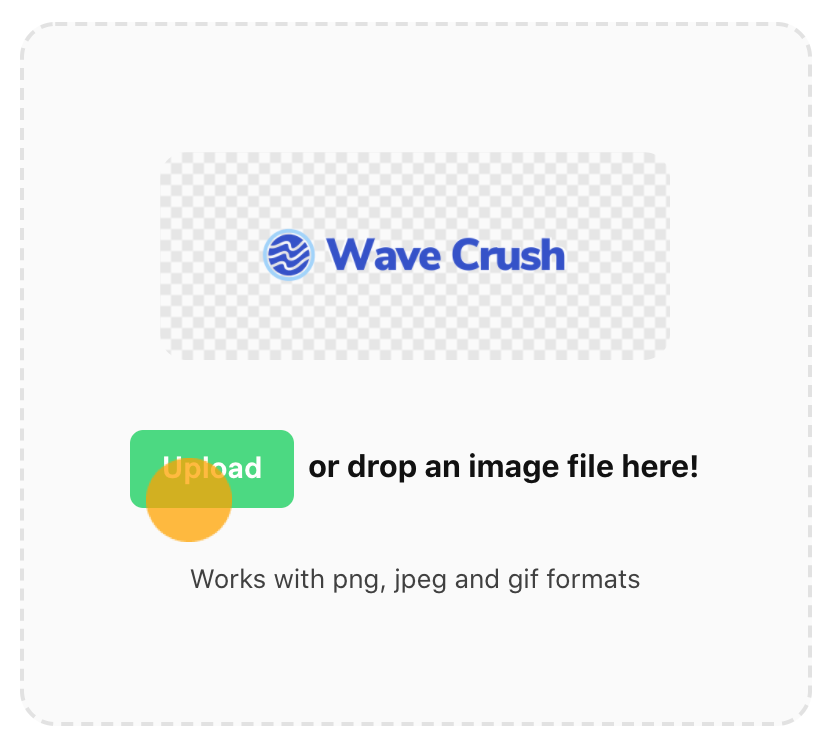 5.
Point your logo at your website with the Redirect URL and add your custom domain if using our domain whitelabeling. Click Save Branding.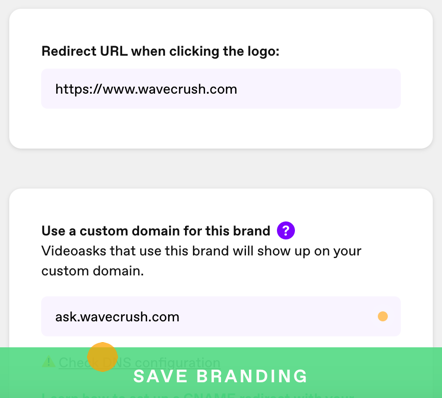 Note: Entering a redirect URL for your brand is required, but a custom domain is not.
6. Upload a logo for the favicon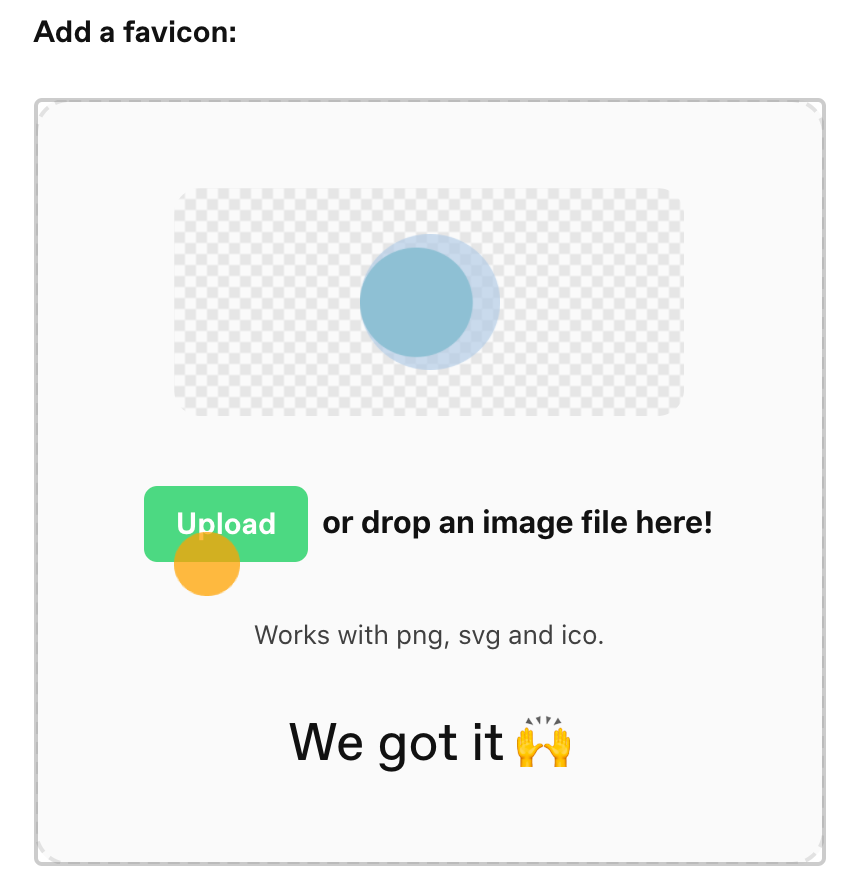 Note: Custom favicons require setup of a custom domain.
The logo you choose for your brand will now appear at the bottom of your videoasks: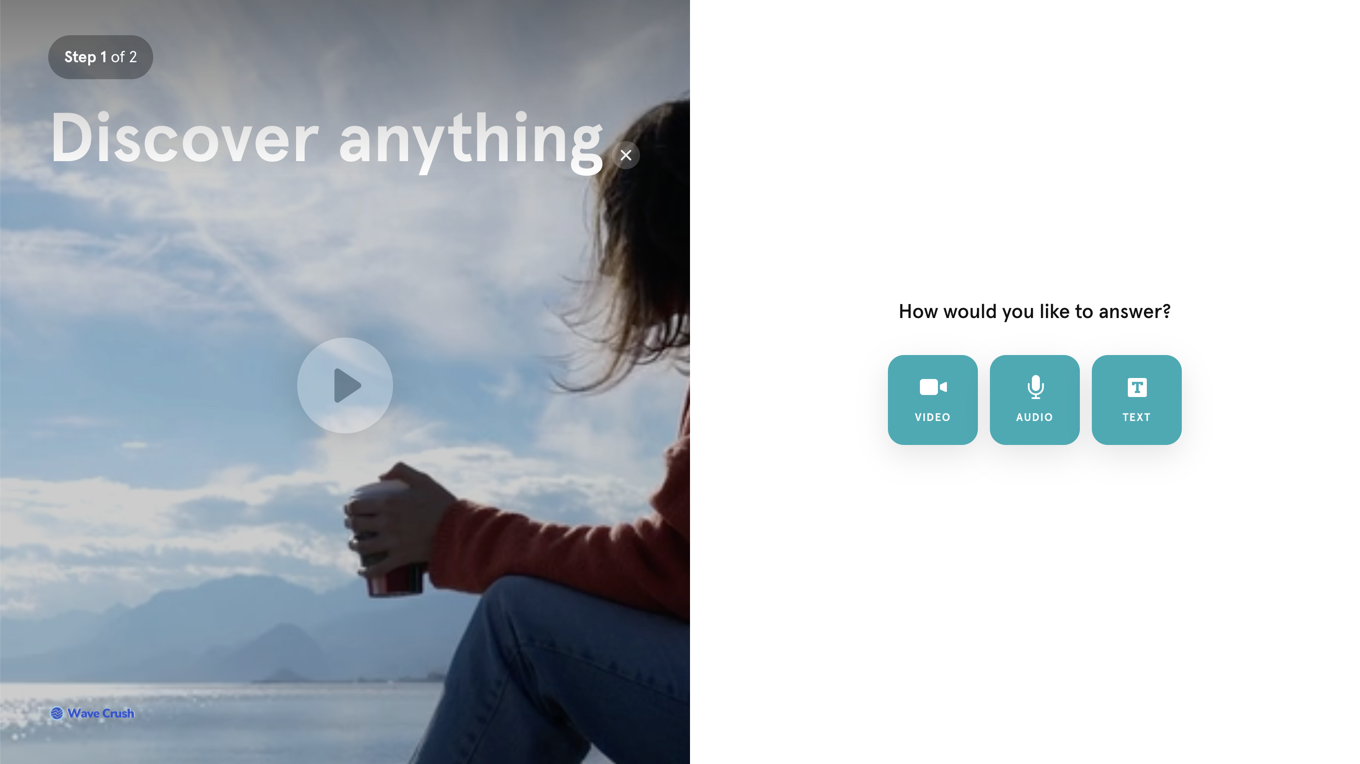 Logo tips:
Use images in png, jpeg, svg or gif format, minimum 200 px height.
Add an image with a transparent background to maximize space.
Keep contrast in mind: white or light colored logos will stand out on dark videos, but dark images will stand out best when used in email. If you'll be using your logo in both settings, try images with light and dark elements or somewhere in the middle of the gradient.
Rectangular images will appear larger, circles smaller.
Optimal dimensions: 16:9 format 400 x 160 px
Use your brand logo on another videoask
If you've already created your own brand logo, you don't have to start from scratch to apply it to other videoasks.
Follow these steps to use your brand on any videoask:
1.
Select the videoask you want to add an existing brand to and click Settings.
2.
From the Branding dropdown list, choose one of the brands you have created.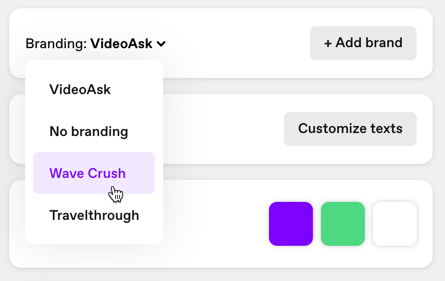 3.
Select the branding you want to apply to this videoask.
That's it. Your changes are saved automatically, and the selected videoask now has your own branding.
Edit your brand
If you want to update a brand that you've created:
1.
Go to your videoask Settings.
2.
In the branding section, select the desired brand and click Edit.
3.
When you are finished with your changes, click Save changes.
Delete a brand
If you want to delete a brand you created:
1.
Select a videoask and go to its Settings.
2.
Click Customize next to the Branding section.