If you're anything like us, as soon as you hit Record it's hard to remember what you want to say! 😅 To keep things on track, jot down notes or create a script to use while you record, just like a teleprompter.
Every time you record a new video, whether it's to create a new step or reply to a respondent, you have the option to add notes.
If people on your team will be recording videos of their own following a template, you can also set a script for each video to help them with the process.
Replying to respondents or creating a new step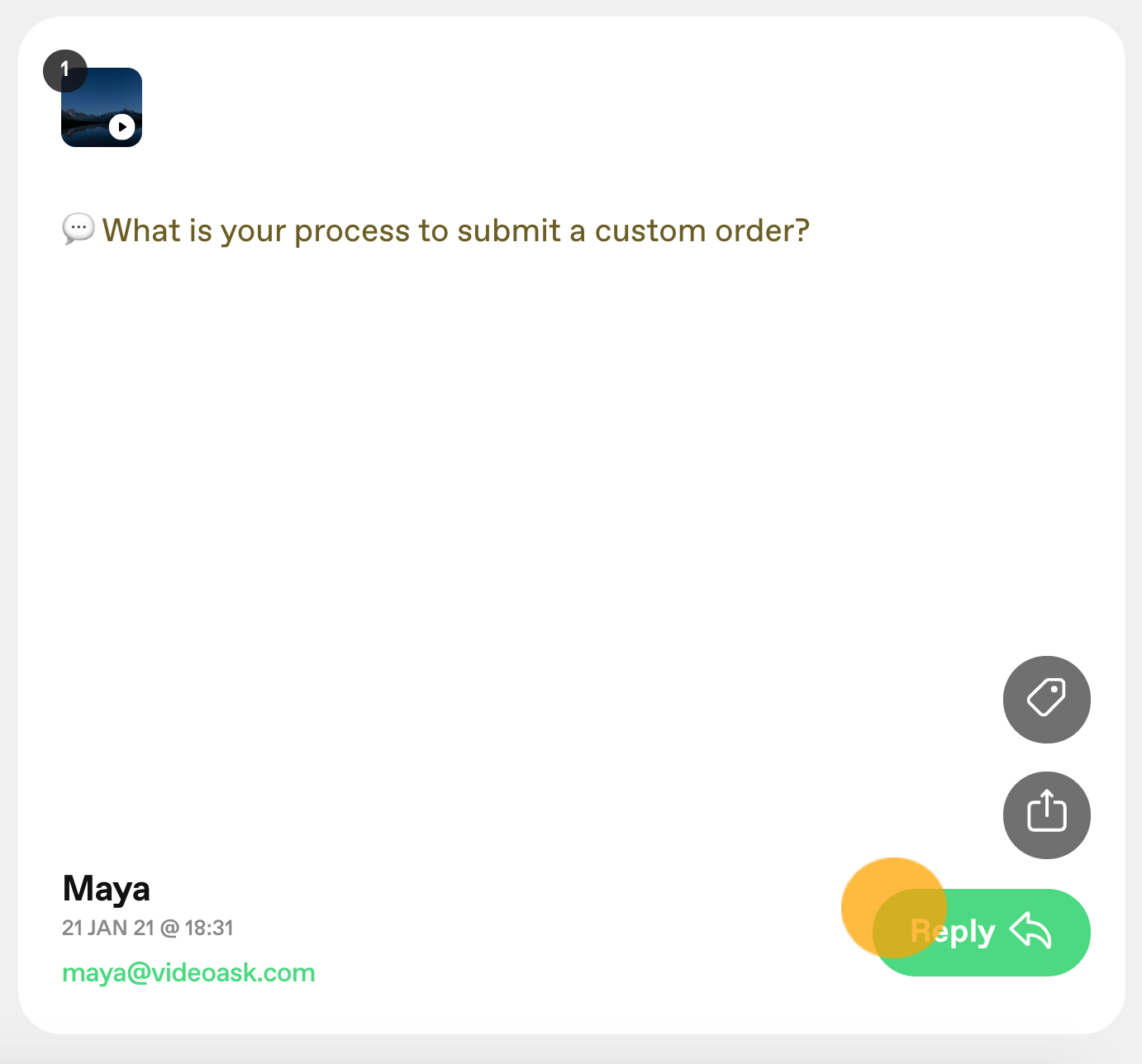 2
Before you click Record, toggle on the Notes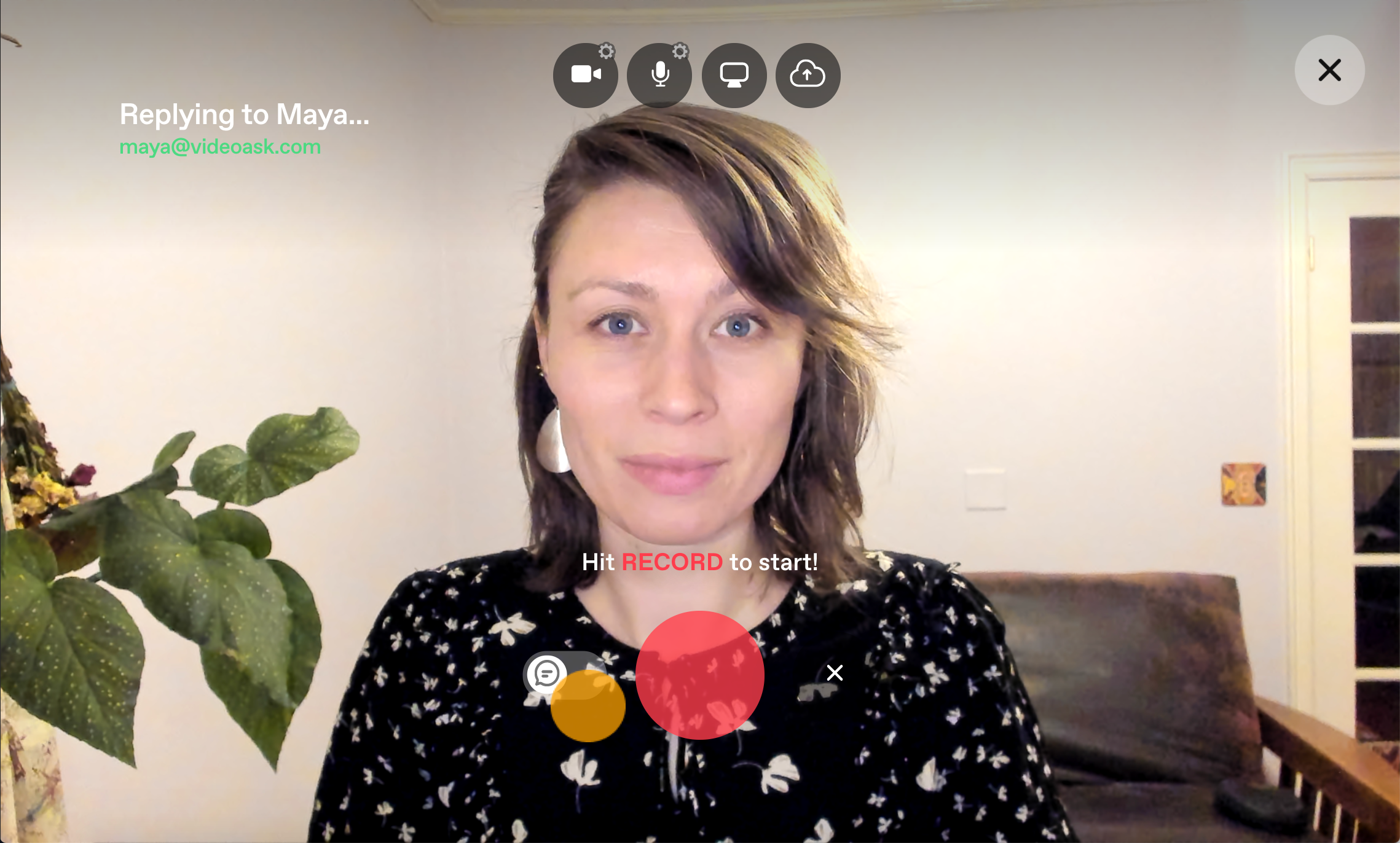 Tip: Videos are best when you act natural, so keep your notes brief! They're mostly there for reference, but don't feel like you need to write them out word for word.
4
When you're ready, click Record 
5
Your notes will stay on the screen while you record. When you're done, click the red button to end the recording.

Write a script for others
To create a script for other people on your team, edit an existing step.
1
Go to the Editor of your videoask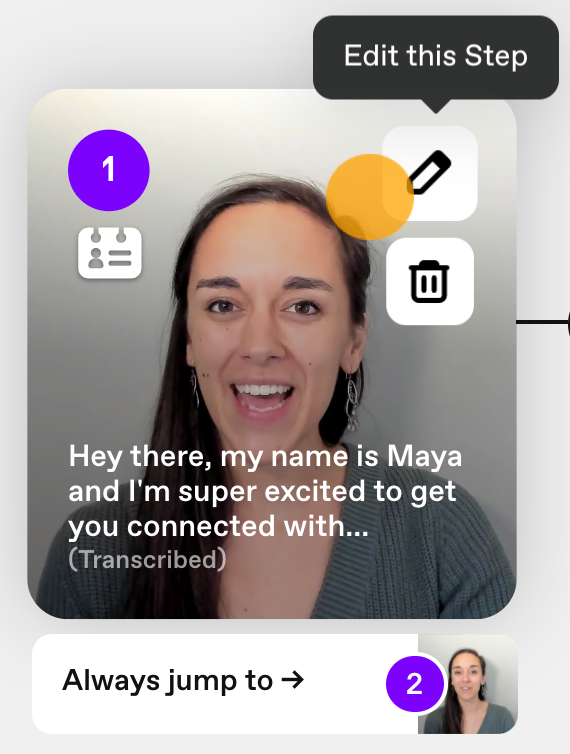 3
Click the Edit Notes icon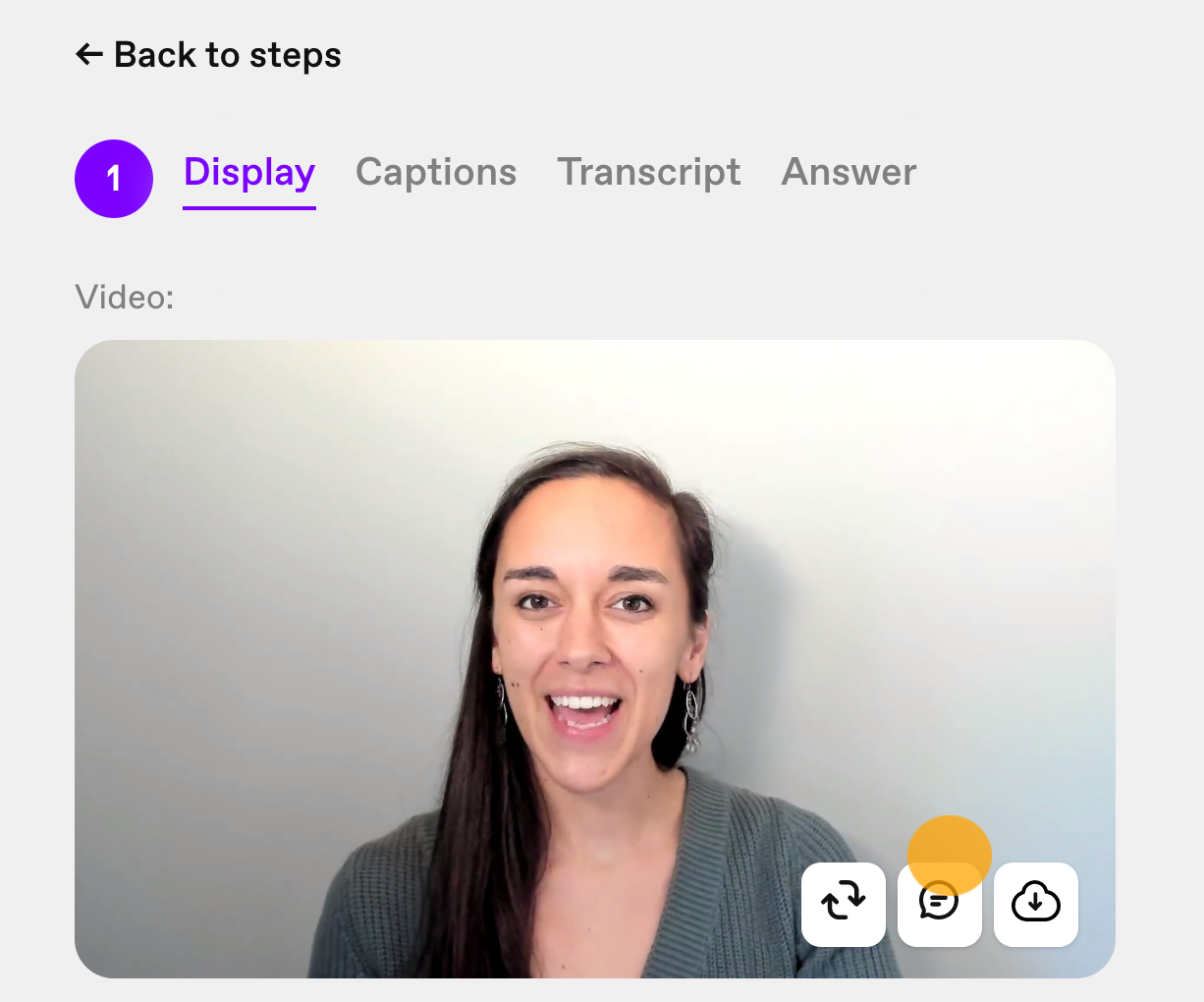 4
Type your script out in the Notes field. Any changes will be automatically saved.
Note: Your team members will be able to update the script before recording if customization is needed.